Herd Rewards at Handmade Burger Co
Thumbnail Image: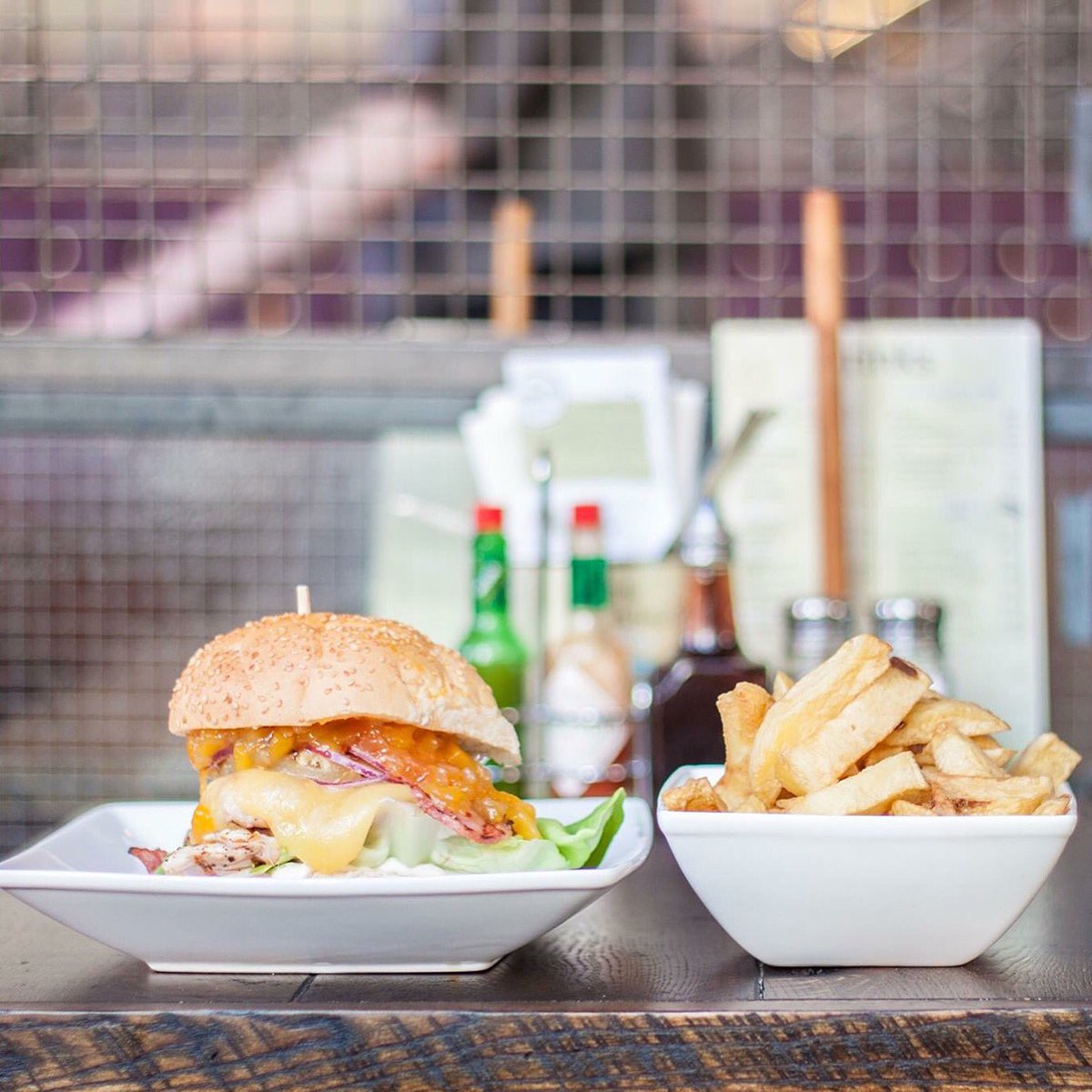 Special Offer Page Components:
Text:
Introducing herd rewards! At handmade burger co. Every time you enjoy one of our great handmade burgers you can earn a stamp to go on your loyalty card!
Our loyalty card holds 10 stamps which you can collect to earn great rewards to redeem on your next visit in one of our restaurants. Once you've collected three, six and 10 stamps you'll be enjoying parts of your meal for FREE and when you've finished your loyalty card, we'll give you another one so that you can keep on collecting!
THERE'S MORE…In addition to your loyalty card, you can also join the herd on our homepage to receive exclusive news and herd member only offers straight to your email inbox.
Image: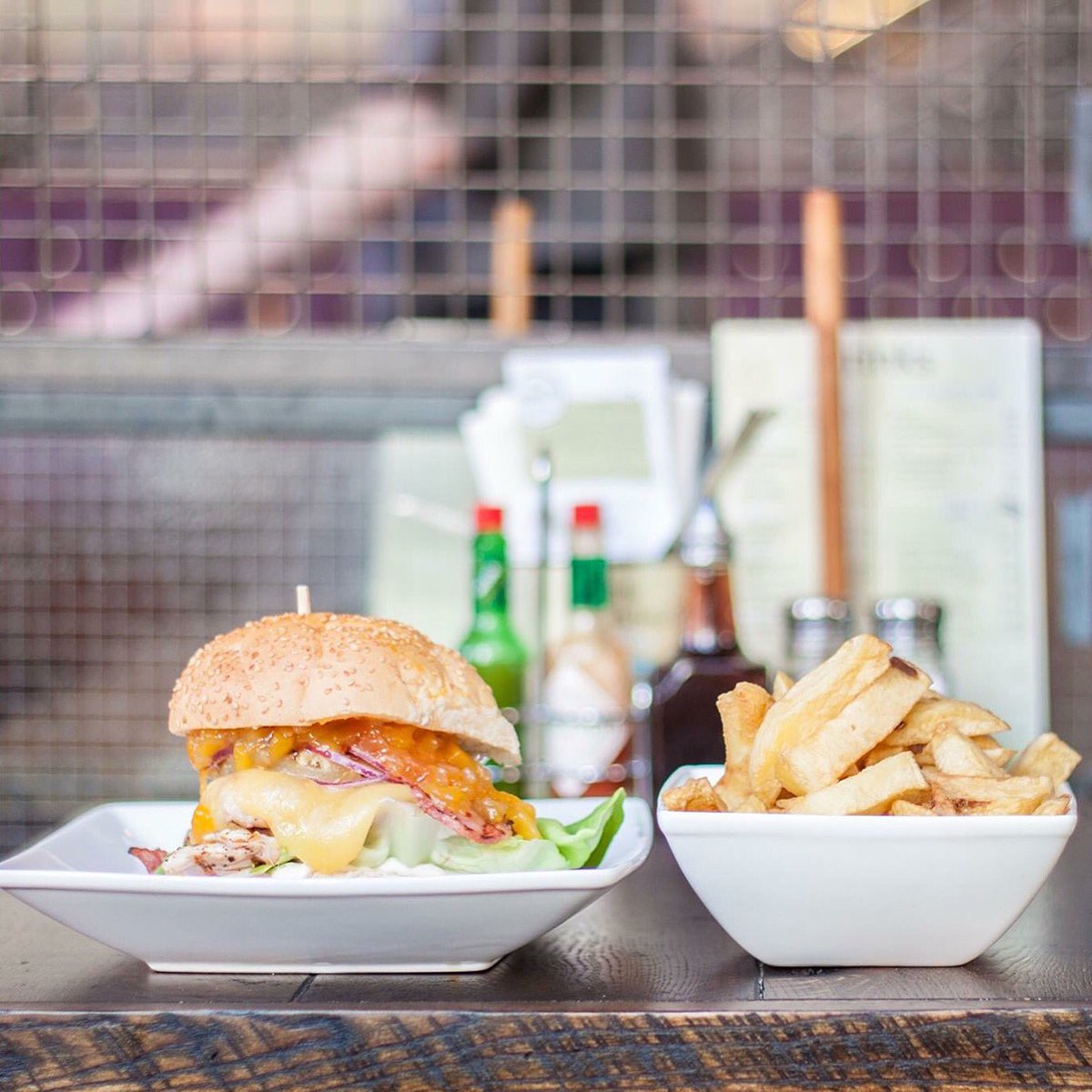 Shopping Centres: