Young Entrepreneurs Succeed at Southside
Text:
Southside Shopping Centre was honoured last week to host the regional finalists of the Young Enterprise Company Programme competition which gave a unique insight into the possible businesses of the future. 
Image: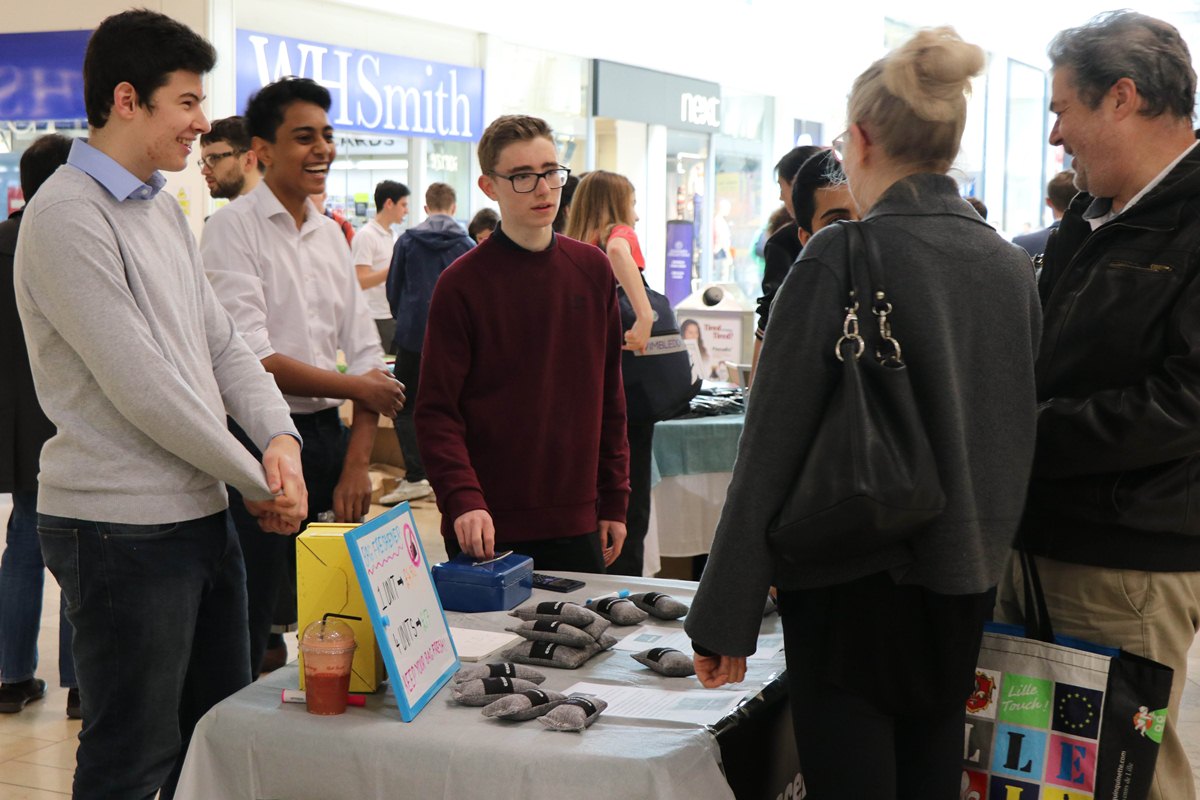 Text:
The young entrepreneurs came from Putney High School and Dulwich College and impressed shoppers and staff at Southside with their creative business ideas including reheatable cushions, personalised bags, travel organisers and innovative chopping boards.The prize for Best Sales Team was awarded to Emotional Baggage who designed and sold personalised bags. Best Looking Sales Stand was awarded to Interlock who designed and sold an innovative travel case and Best Product was awarded to The Cushion Company for their reheatable cushions made from recycled material. 
Image: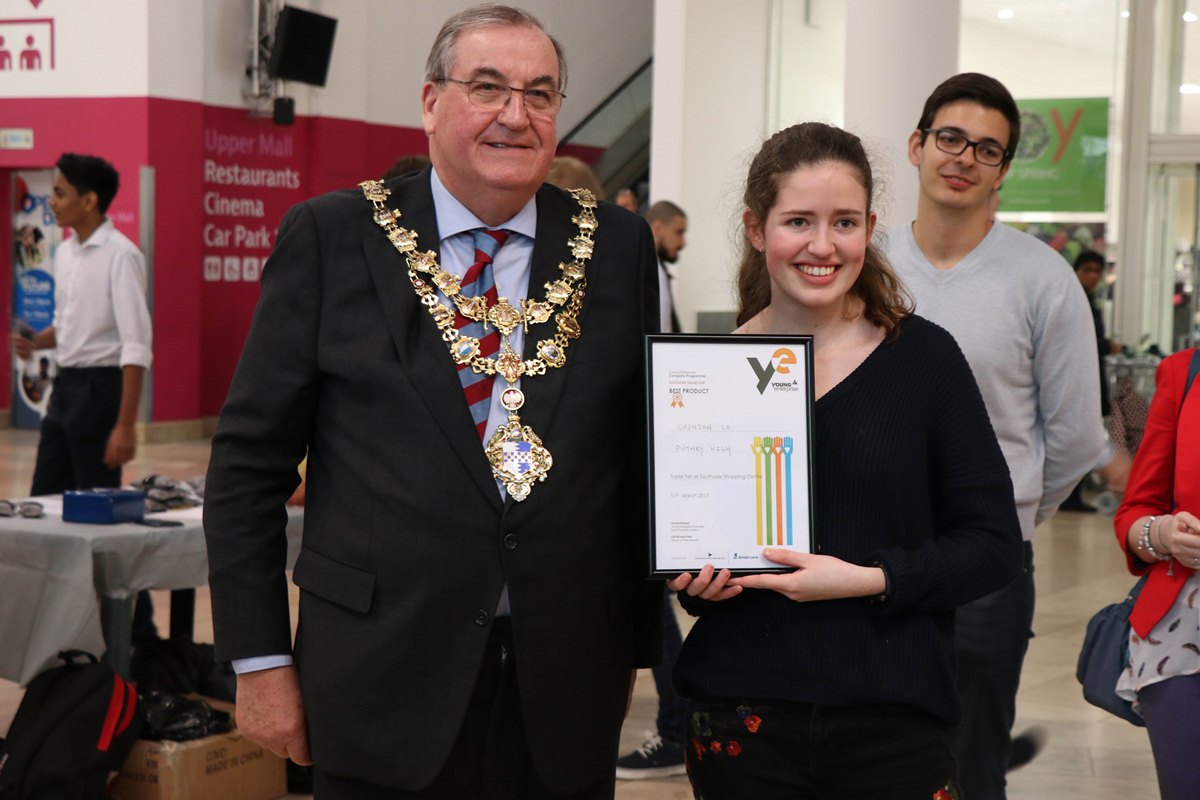 Text:
General Manager, Neil Churchill said 'We have been extremely impressed with the level of work and commitment the students have put into their business ideas and how well planned they have been. It is inspiring for us to know that there are budding young entrepreneurs on our doorstep ready for the challenge of running their own business and with some fantastic ideas. We wish all of the students the best of luck as they go on to the National Finals and hope the experience they have had here at Southside has helped give them an understanding of the selling process'.The Young Enterprise Company are a national charity which gives 15-18 year olds the opportunity to set up and run their own business with local companies for one year, with the support of local business advisers.
Description:
Young Entrepreneurs Succeed at Southside