VIP dining for dietary requirements
Text:
Having a dietary requirement doesn't mean you have to stick to the salad section for dining out at the O2 Centre. Here's our top picks for the best vegan, gluten-free and dairy-free menus
Text:
Zizzi
If you're vegan, there's no need to ask to adapt the menu at Zizzi because they've created a whole menu for you - and it's amazing. For starters, go for Vegan Bruschetta, and for main, try the Vegan Lentil Ragu with linguine and fresh oregano. The best vegan dessert goes to Zizzi's Vegan Sticky Chocolate and Praline Torte - belissimo! For gluten-free Italian cuisine, just ask to swap your pasta or pizza base for the gluten-free option and the possibilities are endless!
Image: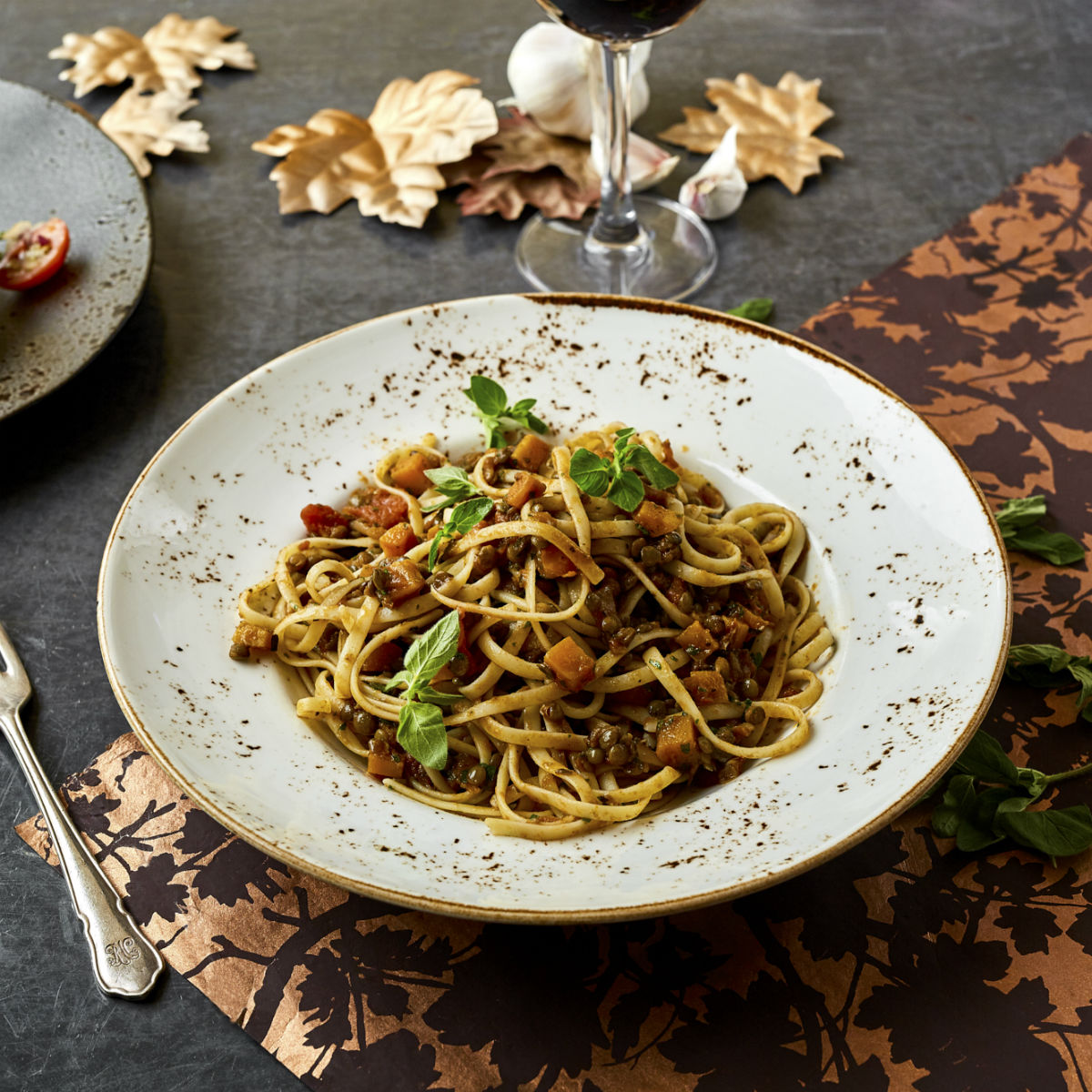 Text:
YO! Sushi
With 31 gluten-free and 17 vegan dishes, YO! Sushi has one of the best dining out menus to cater for dietary requirements. The authentic Japanese food is fast, fun and full of flavour. We love the delicious Tofu Katsu Curry. It's so good it was voted 'Best Vegan Curry' by PETA. And there's plenty of Otsumamiu – Japanese snacks, to nibble on the side, from Kaiso Seaweed to Edamame. For a gluten-free option, try the Spicy Tuna Roll. Wash it down with unlimited Japanese green tea, or fresh-pressed watermelon juice. 
Image: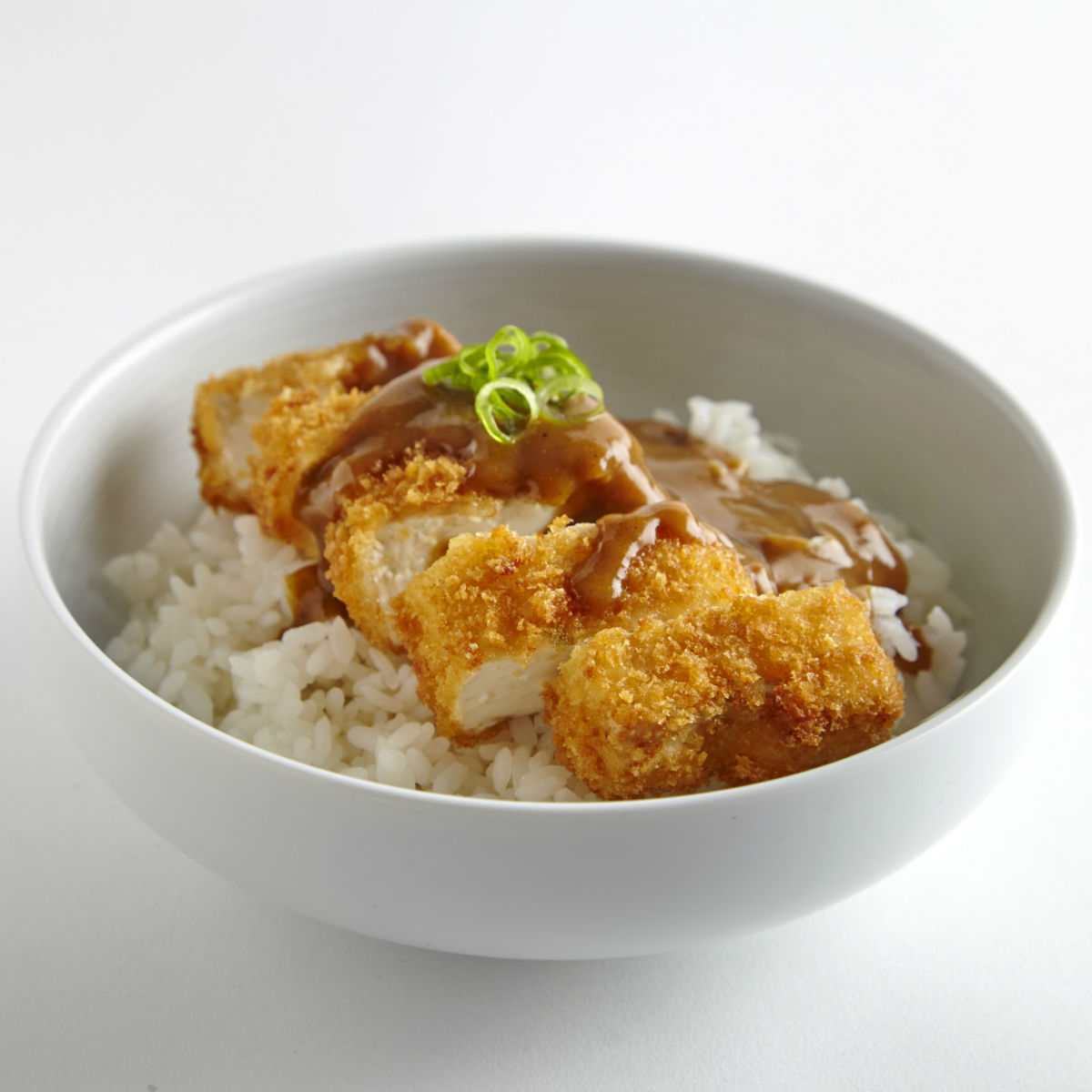 Text:
Nando's
Nando's is all about chicken, so it's not the ideal place for a vegan, but the Veggie Pitta – a spicy soya and tomato burger, is definitely worth trying (without the mayo) with PERi-salted chips on the side. For gluten-free options – take your pick from Chicken Thighs, Butterfly or Leg - or go all out and wild with a whole chicken. They're all suitable for dairy options too. 
Image: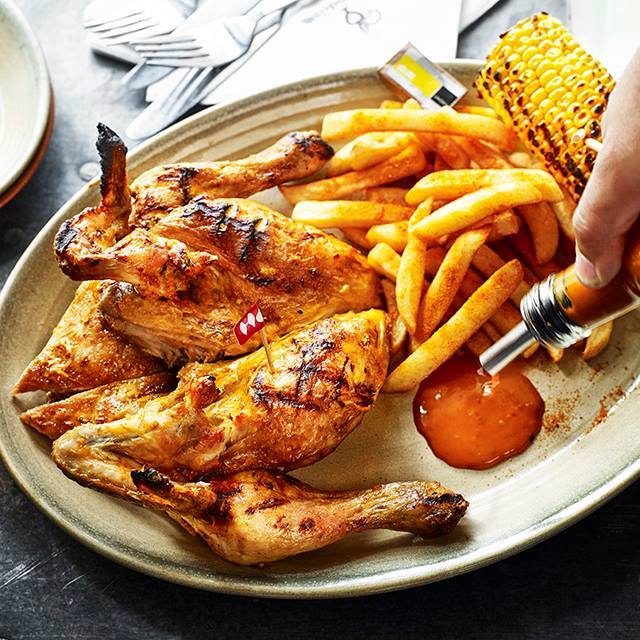 Text:
Wagamama
Wagamama is full of fresh, lively food with soul. Some of the ramens are great gluten-free options. Choose chicken, fried tofu or seafood to top rice noodles in a light broth. For a side dish, try the Duck Lettuce Wraps – shredded crispy duck drizzled with a tamari sauce, or go for lollipop prawn kushiyaki – marinated in lemongrass, lime and chilli. For vegan options, try Yasai Gyoza or Yasai Itame. Lots of the dishes can be modified by asking for no egg or meat.
Image: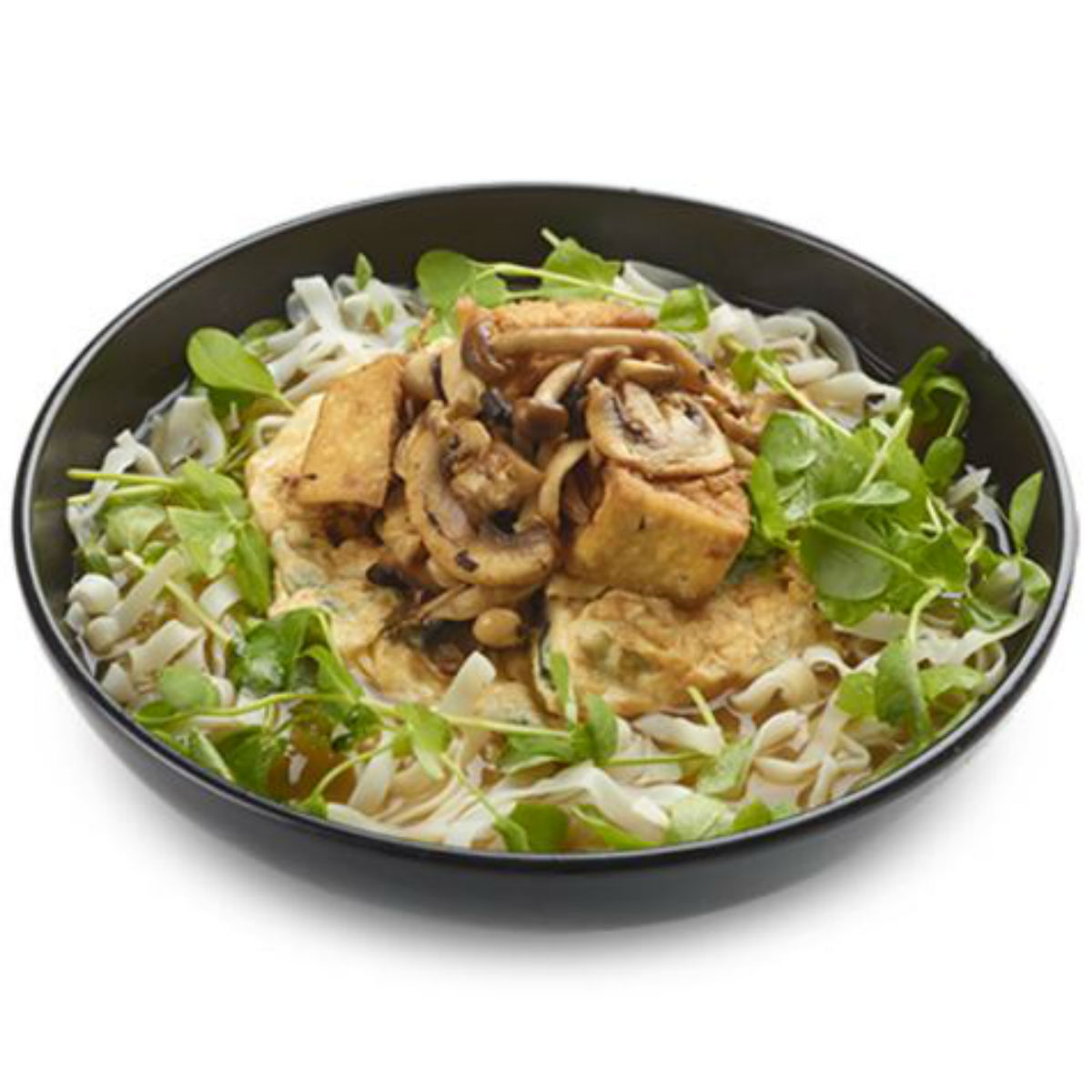 Text:
Pizza Express
What's better than a gluten free/vegan friendly pizza base that you can top with as many toppings to tickle your taste buds? For vegan options, top your pizza with roasted tomatoes, Cajun spice, onions, asparagus and Roquito pepper pearls. For gluten-free options, try Seafood Rigatoni, gluten-free pasta with king prawn and salmon in a beautiful white wine and garlic sauce. Most dishes can be dairy-free so long as you say no cheese. 
Image: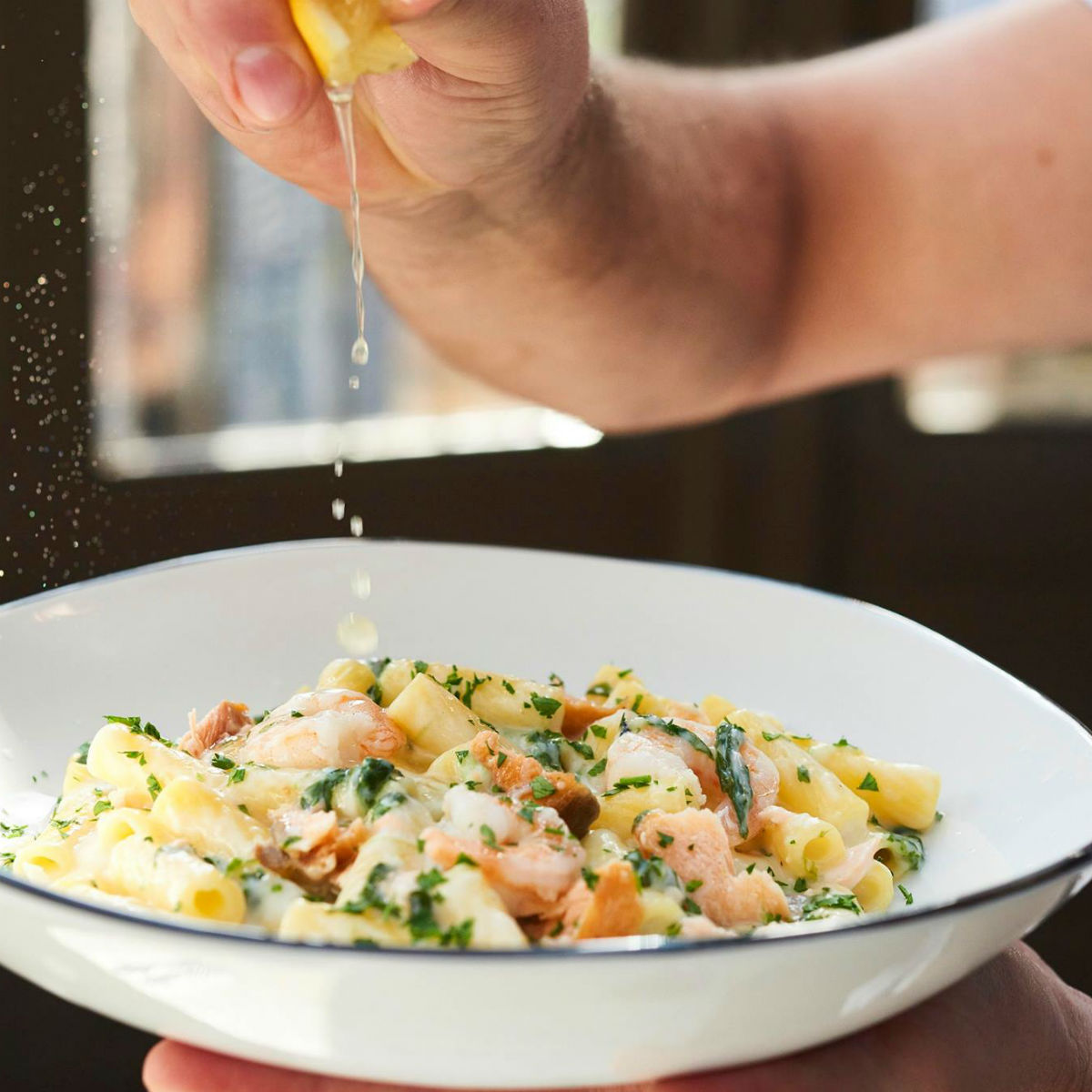 Text:
Bita Fallah
What started out as an authentic Persian Supper Club by Bita Fallah has become a dining destination for Persian delicacies by the culinary master chef. Most of the menu is gluten-free, and many of the dishes are vegan or vegetarian and are freshly prepared every day. Based on traditional recipes passed down from generations the dishes are packed full of goodness and lovingly handmade. Try the mixed yoghurt dish or popular Persian marinated olives. 
Image: