SS17 - Men's Fashion: Pink
Text:
PINK!
Gone are the gender boundaries when it comes to menswear this SS17!
Pink dominated the catwalk, but unlikely the focus for brighter fuscia and magenta seen in womenswear, there is a focus on a much more subtle pink hue for your guys - think 1970s bathrub rather than Pepto Bismol!
Pink will never replace black and blue as the preferred colour for male fashion but for an on-trend wardrobe update it's a sure-fire winner this season.
For more fashion ideas and summer dining treats check out our magazines.
Image: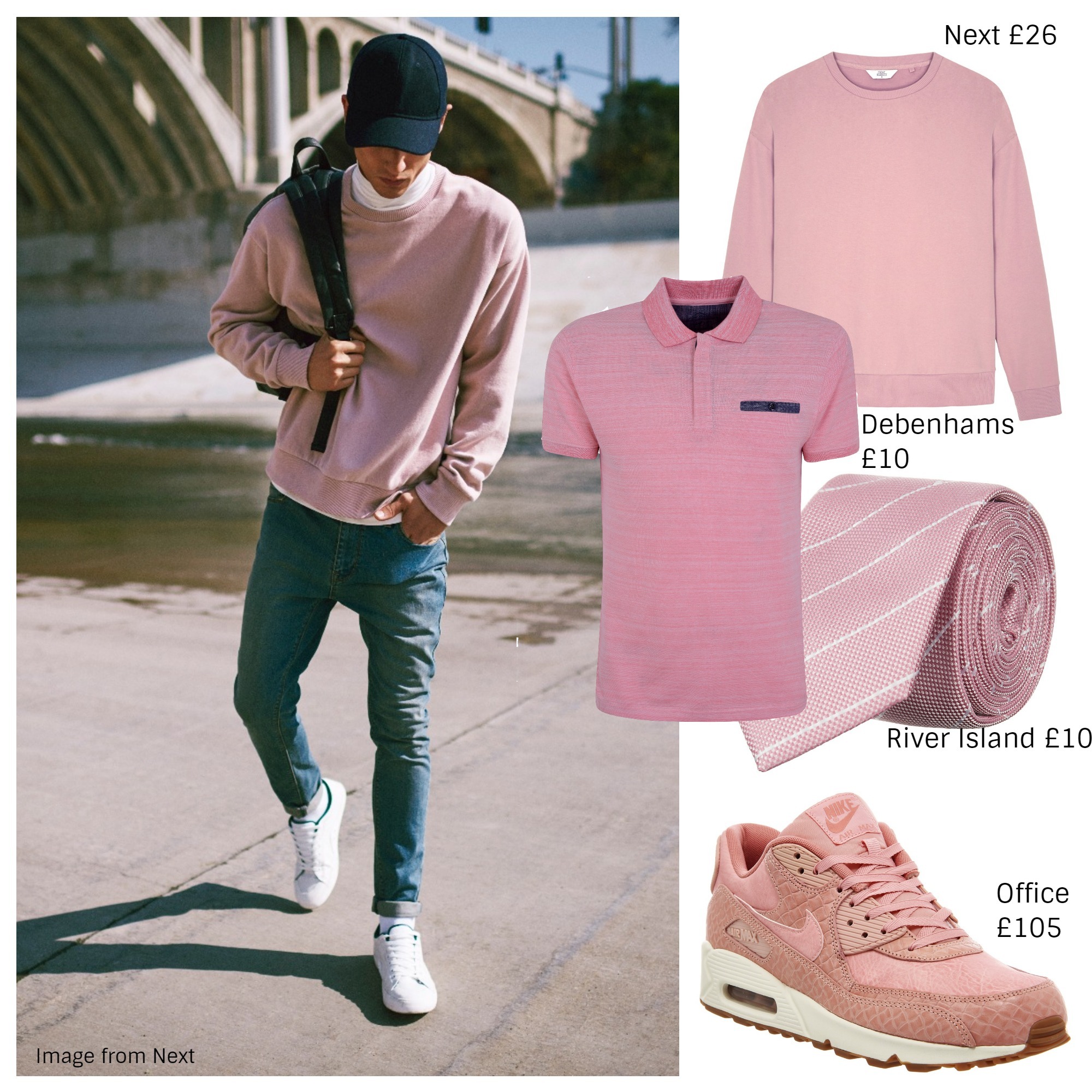 Image: