Little people will love...
Text:
We take our younger guests very seriously at the O2 Centre, and there are plenty of tasty dishes for little ones to choose from at our restaurants... 
Text:
Byron
Byron's Mini Byron menu offers plenty of choice for growing appetites, including chicken nuggets, macaroni cheese or a mini classic burger, as well as sides such as fries, courgette fries and coleslaw. A main, side and drink costs just £6.50, so it's great value too. What's more, kids will be well fed and entertained, meaning you can get on with the important business of enjoying your own burger. 
Image: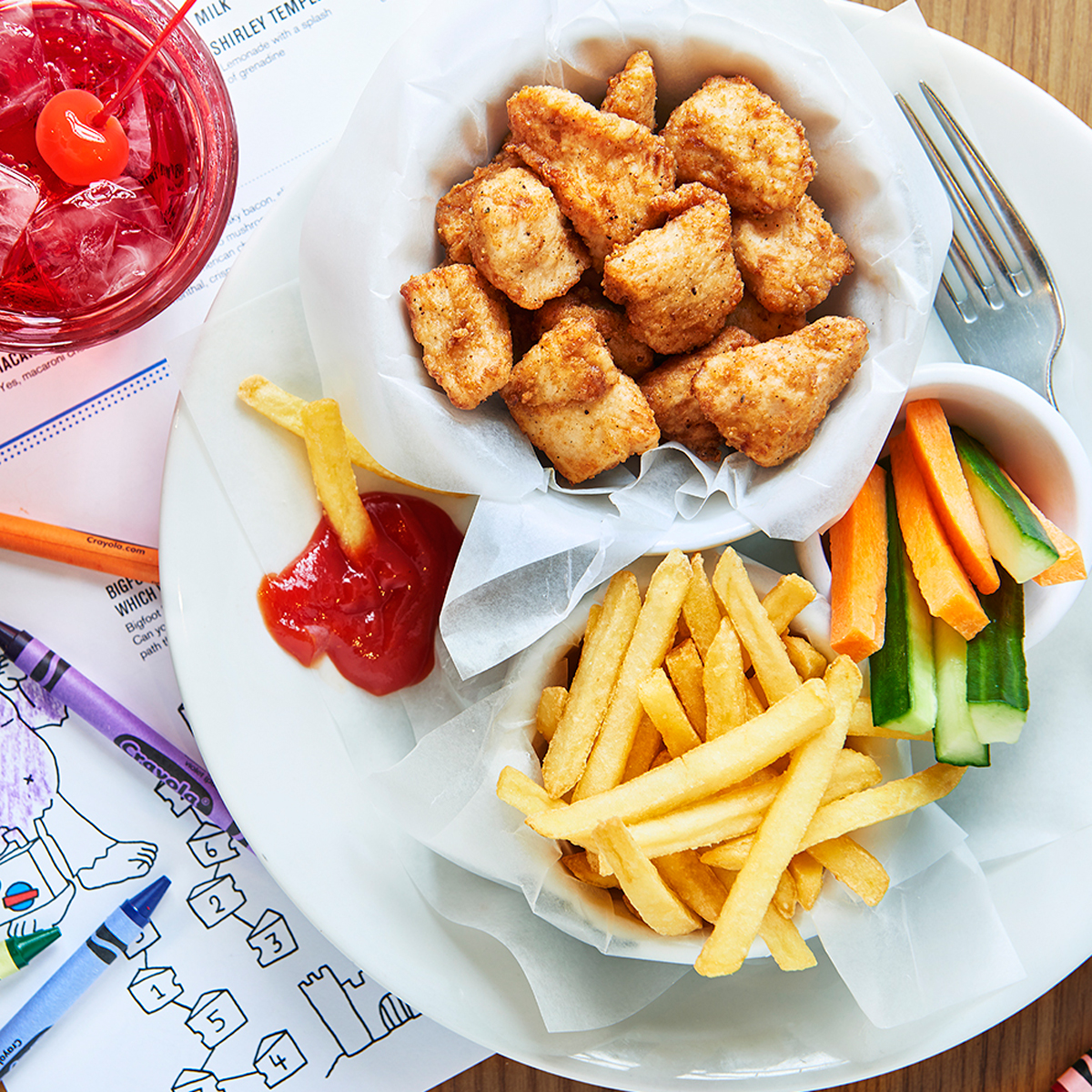 Text:
Nando's
The delicious Nandinos' menu at Nando's is sure to keep your kids satisfied. You can feel good too knowing that there are plenty of healthy sides such as little tomatoes, corn on the cob or supergrain for your kids to choose from. Under 10s will also receive colouring sheets and a Nando's Fun Pack, which is chock-full of games and goodies, so they're sure to be busy until the food arrives at the table. 
Image: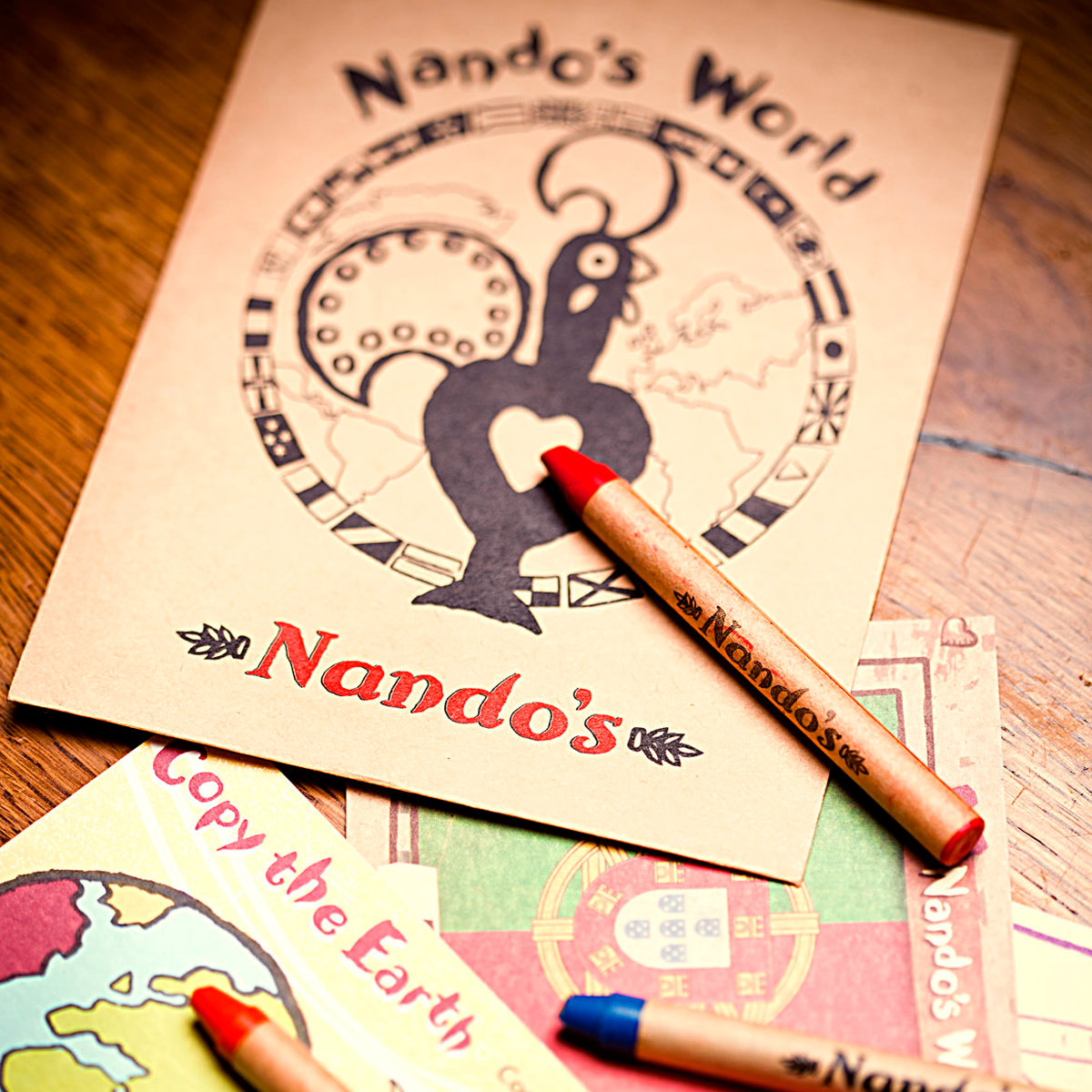 Text:
Pizza Express
Little pizza-lovers will have a whale of a time at Pizza Express. They can have Dough Balls, pizza or pasta, dessert and a Bambinoccino for just £6.95. Does someone have a birthday coming up? Pizza Express throw amazing pizza making parties for kids, with fun games and lots of yummy pizza! 
Image: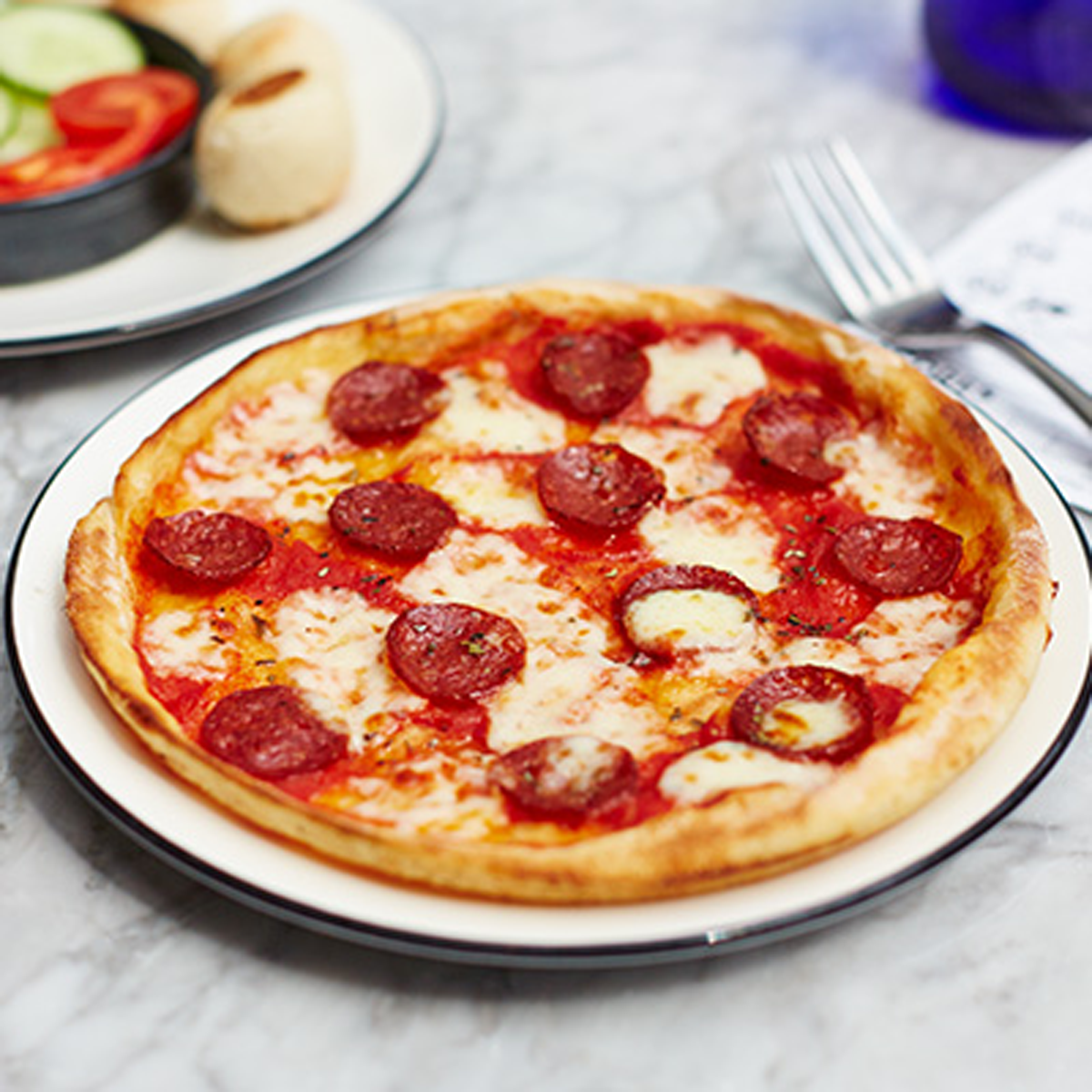 Text:
Wagamama
Wagamama's fantastic range of mini Japanese dishes for kids are jam-packed with fresh ingredients and bursting with flavour. They'll feel very grown up using chopsticks as they slurp their soba noodles or ramen. 
Image: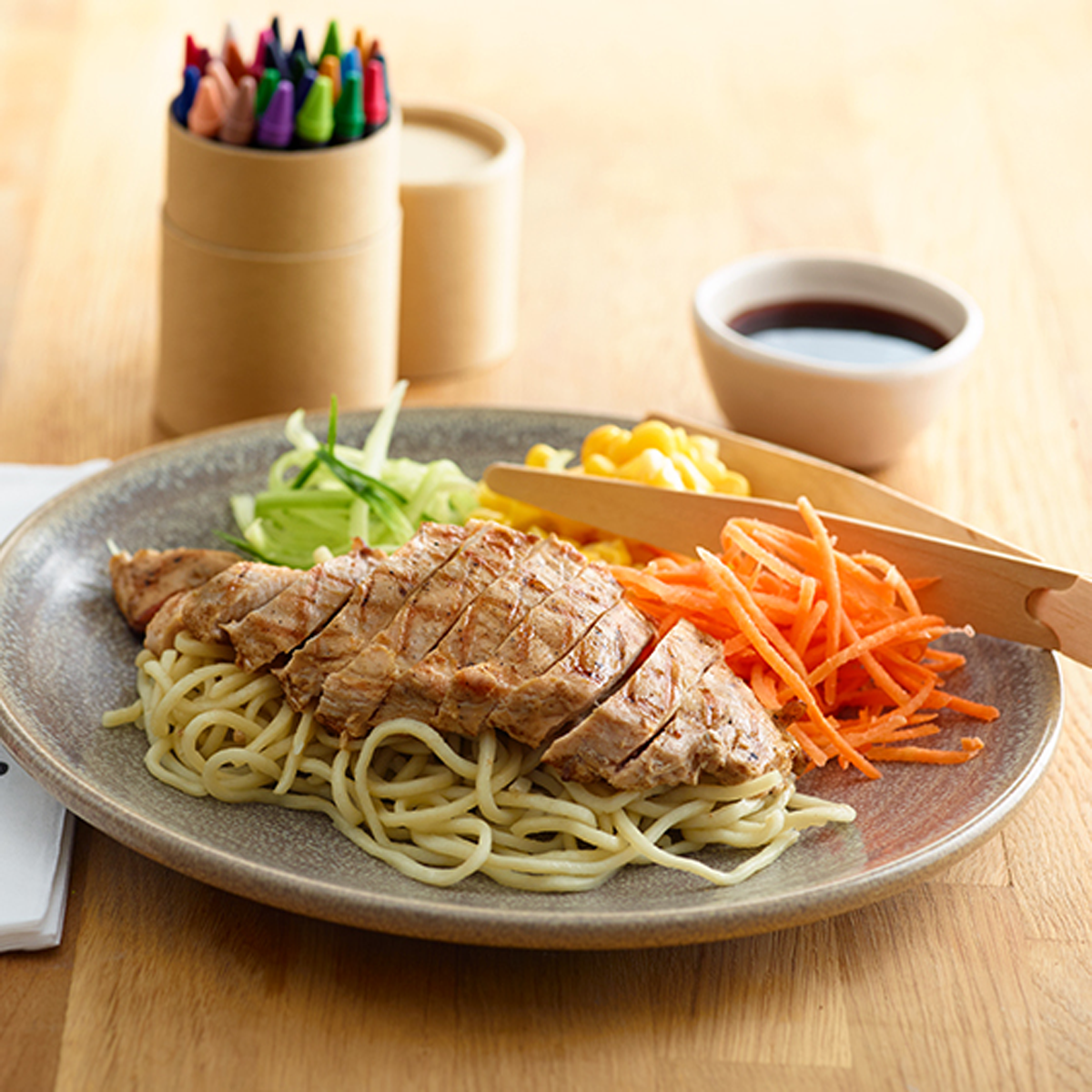 Text:
YO! Sushi
Children are always welcome at YO! Sushi. They'll love choosing their dishes from the conveyor belt and tucking into colourful plates of tasty sushi and traditional Japanese sweet treats. They can even learn how to make maki, nigiri and gunkans at the Mini Ninja Sushi School. Hands-on and healthy fun for just £10! 
Image: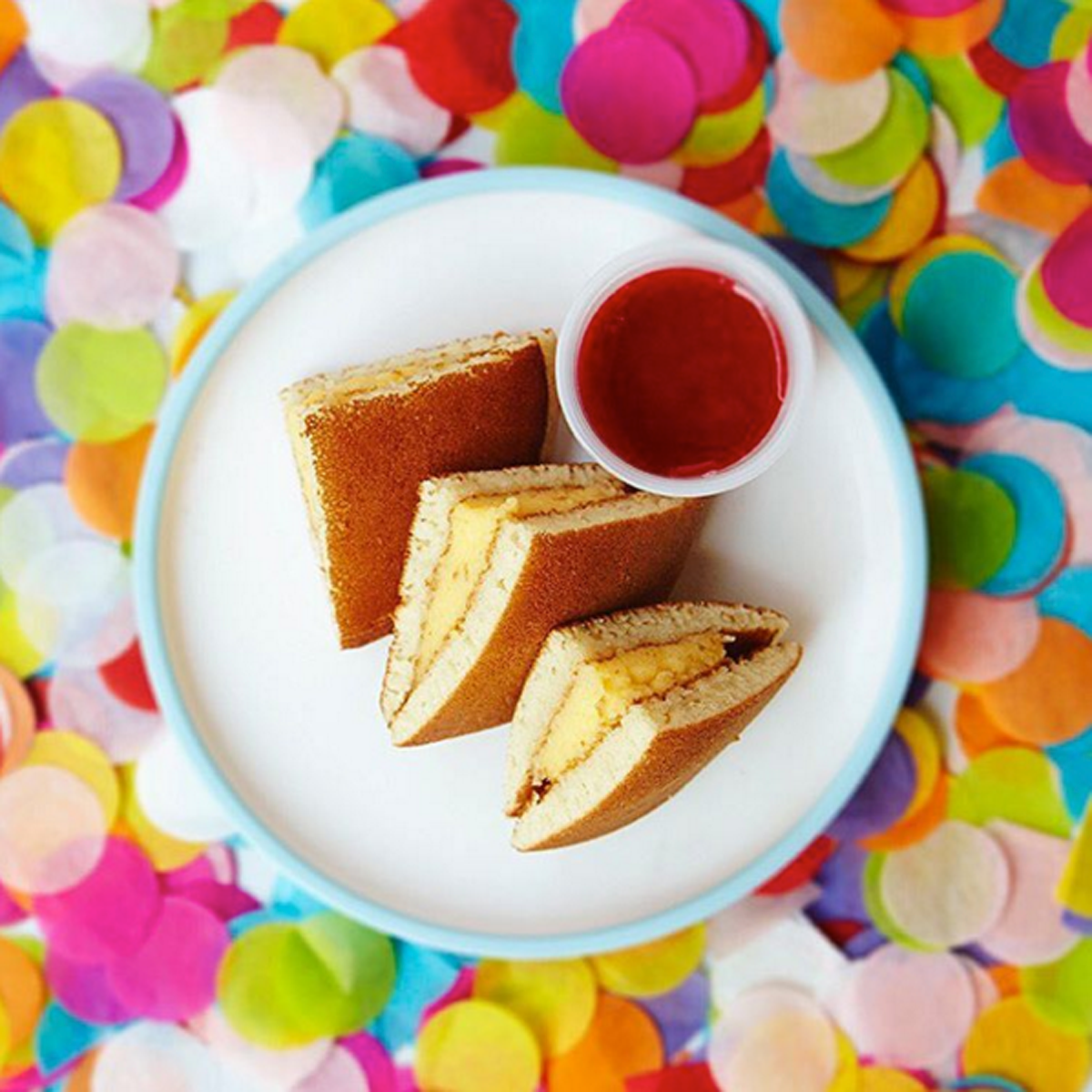 Text:
Zizzi
The Bambini menu at Zizzi is crammed with Italian goodies – from mini pasta dishes to a pizza that the kids can decorate at the table. The dessert menu will also have them excited as they can fill a sugar cone with 2 scoops of their favourite ice cream and sprinkle it with popping candy! 3 courses plus a chocacino is £6.75.
Image: