Join the Victoria Royal Runners club
Text:
Get your fitness back on track...
Text:
Whether you're a seasoned runner or just starting out, joining a running club is a surefire way to stay motivated. Neighbouring hotels The Rubens at the Palace and Hotel 41 have joined forces to create the new Victoria Royal Runners club.
Image: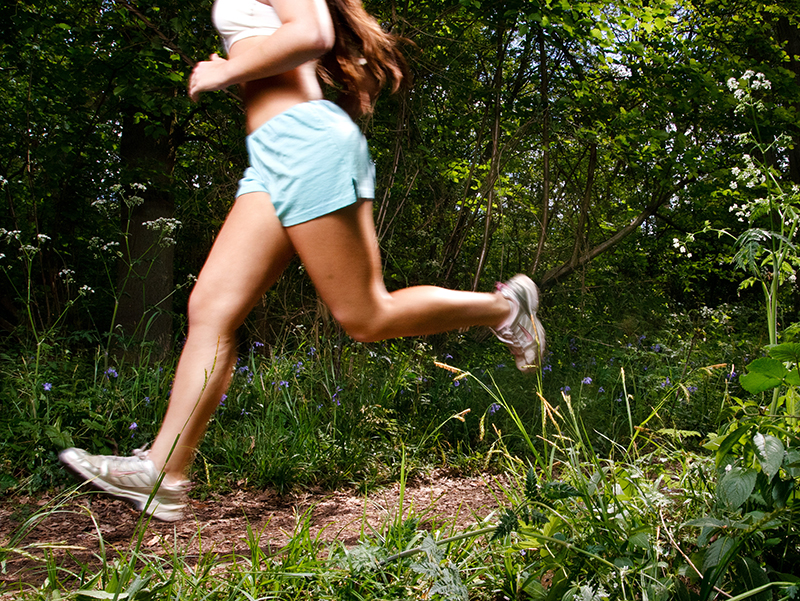 Text:
Taking place every Wednesday at 6pm, the group will meet under The Rubens' iconic Living Wall before heading off on a 5k route around the scenic Royal Parks. There's no fee and the club is open to people of all ages and abilities – all you need to bring is enthusiasm and energy!
Keep up to date with the action by following the club on Twitter https://twitter.com/PalaceRunners