Flying Tiger's First Birthday at Buchanan Galleries!
Text:
We're celebrating Flying Tiger's first anniversary at Buchanan Galleries - and everything weird and wonderful that they bring to the centre!
From wacky fancy dress props that give you a costume in an instant:
Image: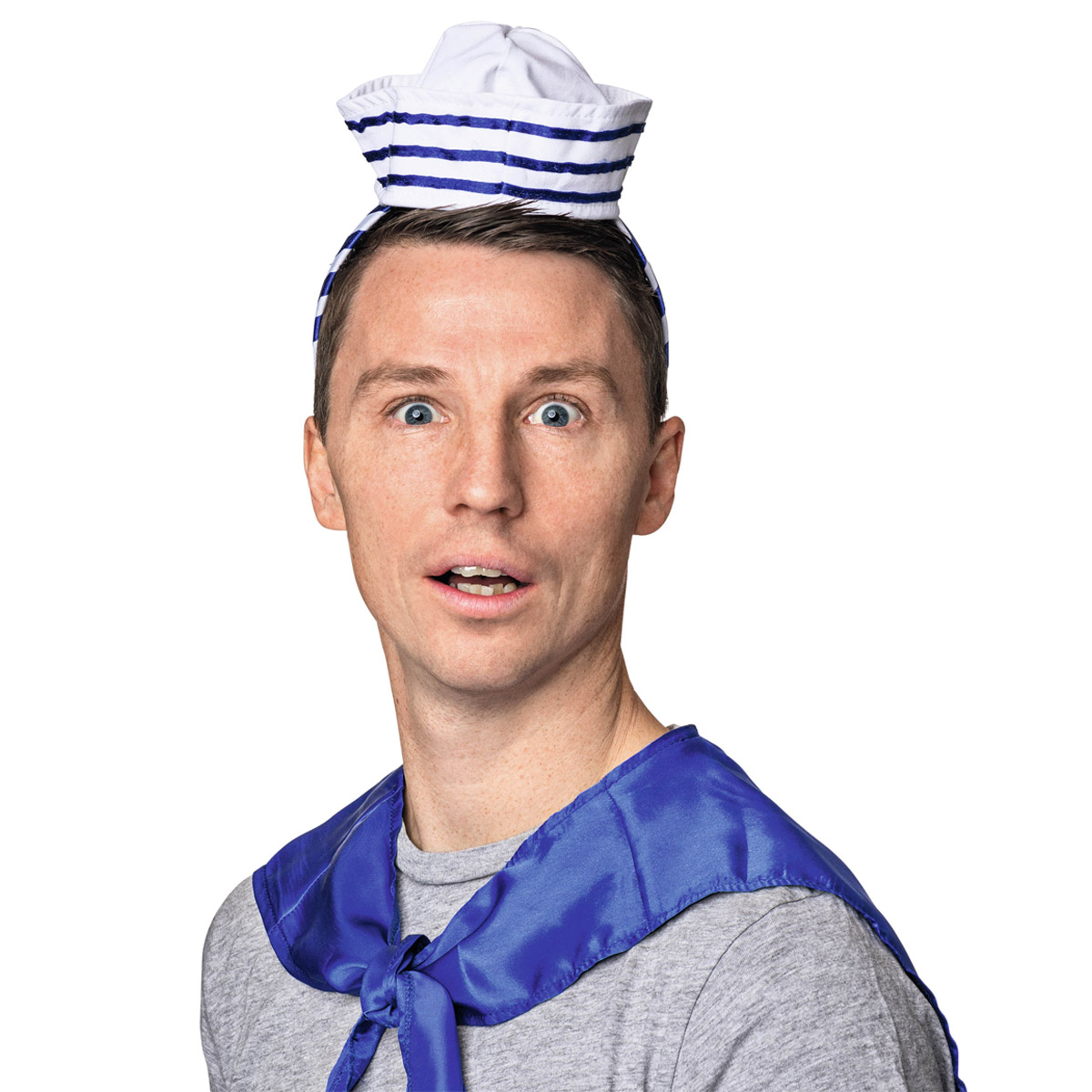 Image: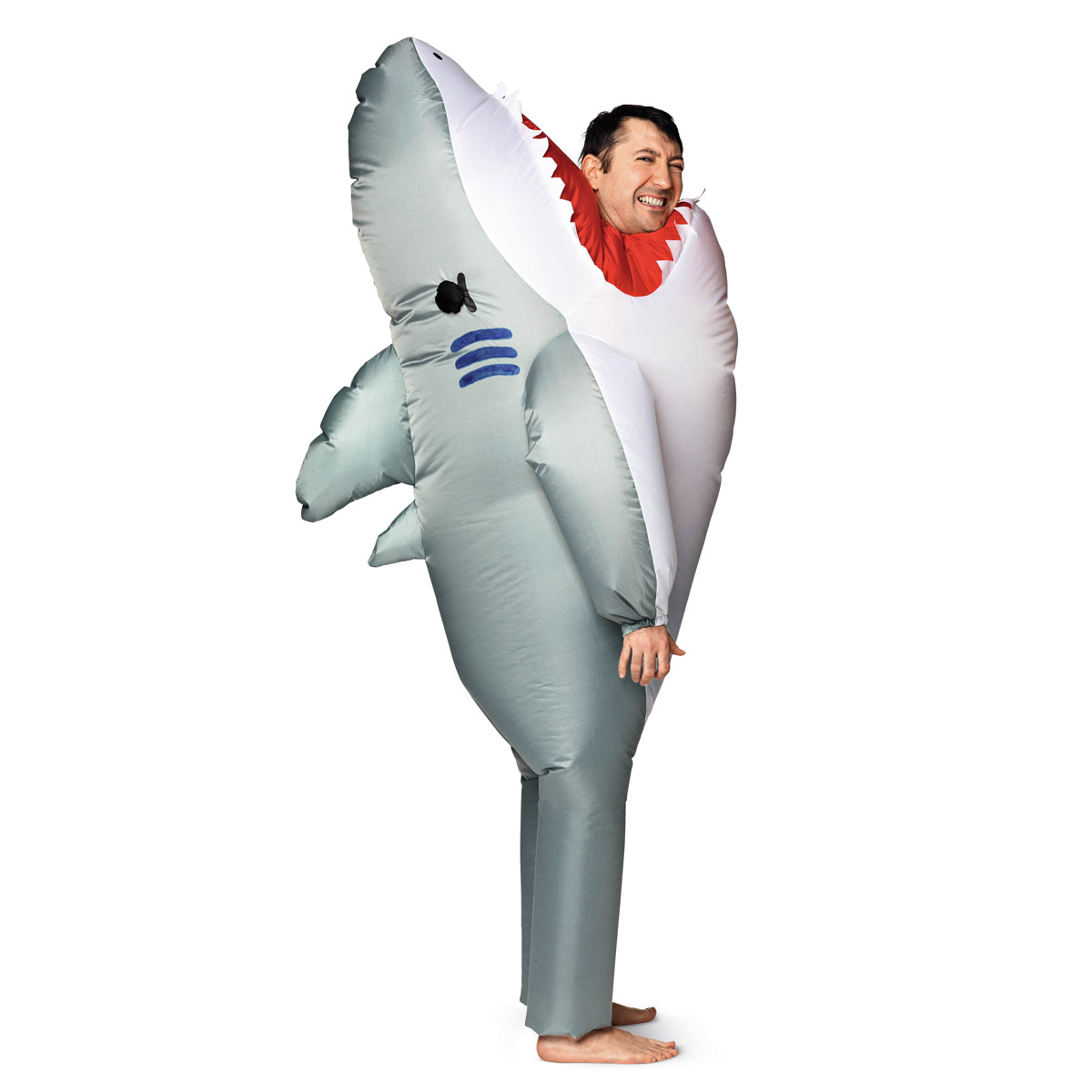 Text:
To handy little tools and accessories that you never realised even existed until the moment you saw it in the shop and just had to have it (you mean there's actually an injector for my marinade/tool belt to store my full pack of cans!?!):
Image: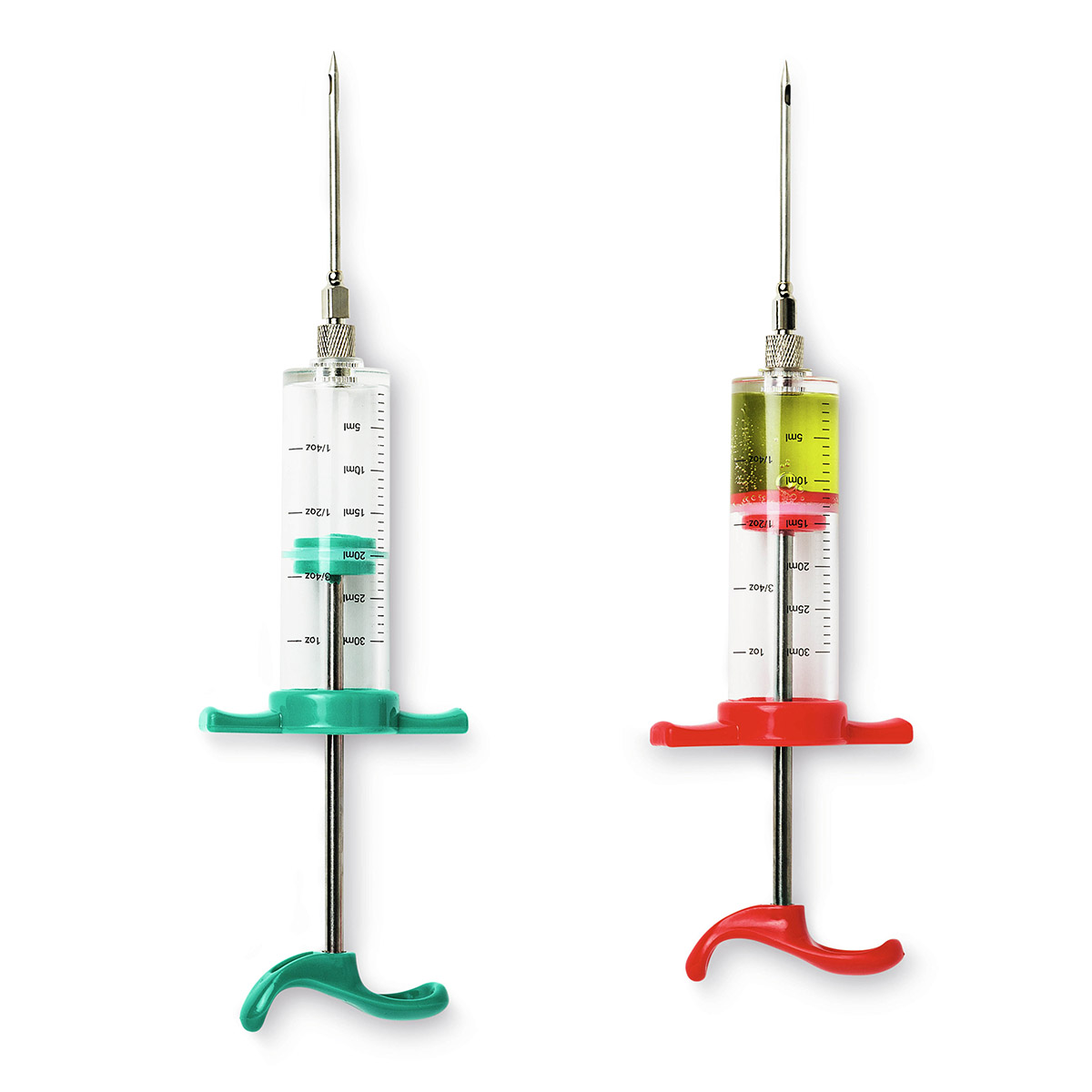 Image: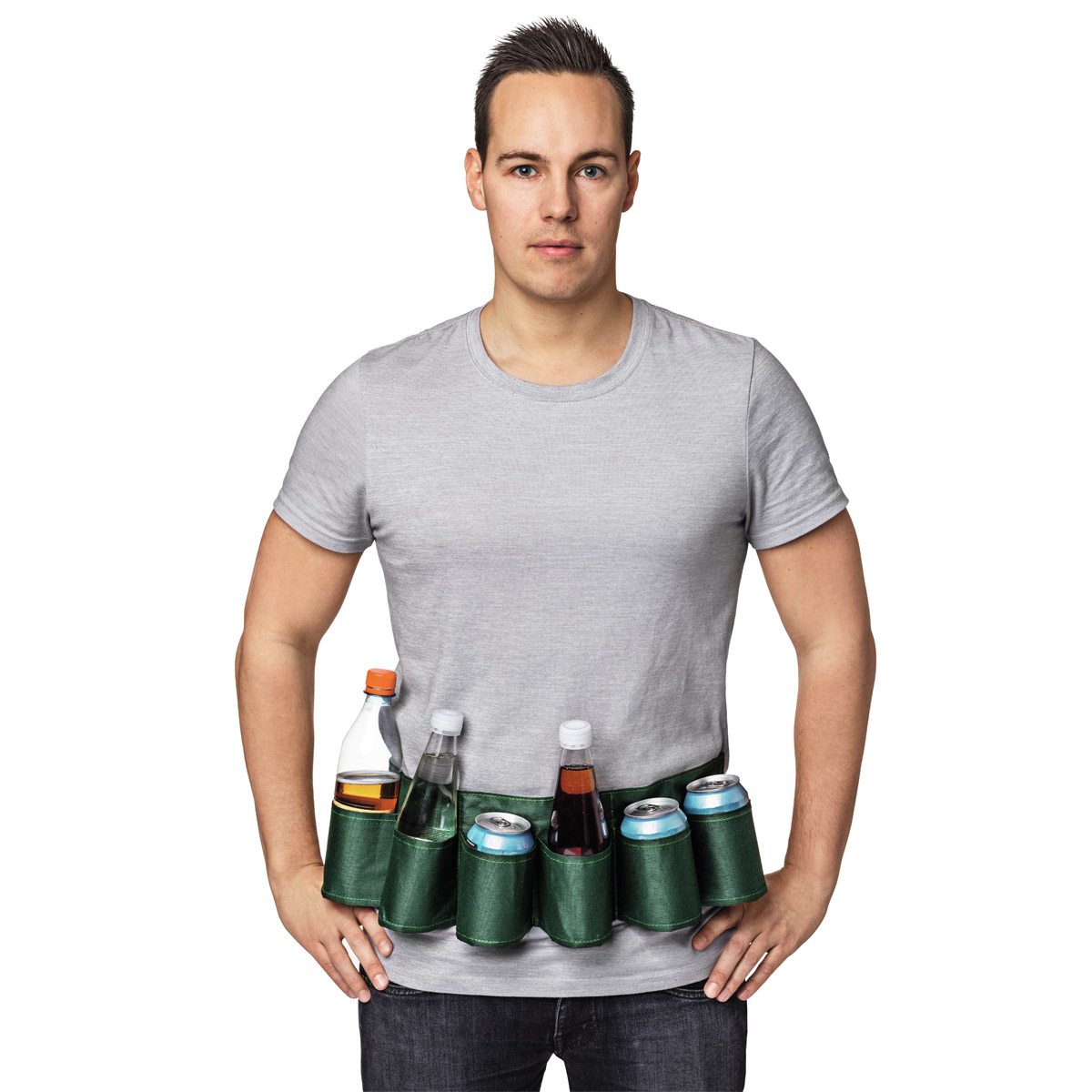 Text:
There's a wee something for everyone at Flying Tiger. Our favourite you ask? We're torn between the portable personal shower (because hello festival freshness) or the cute as a button ladybird fan (because you can never have too many ladybird themed accessories).
Image: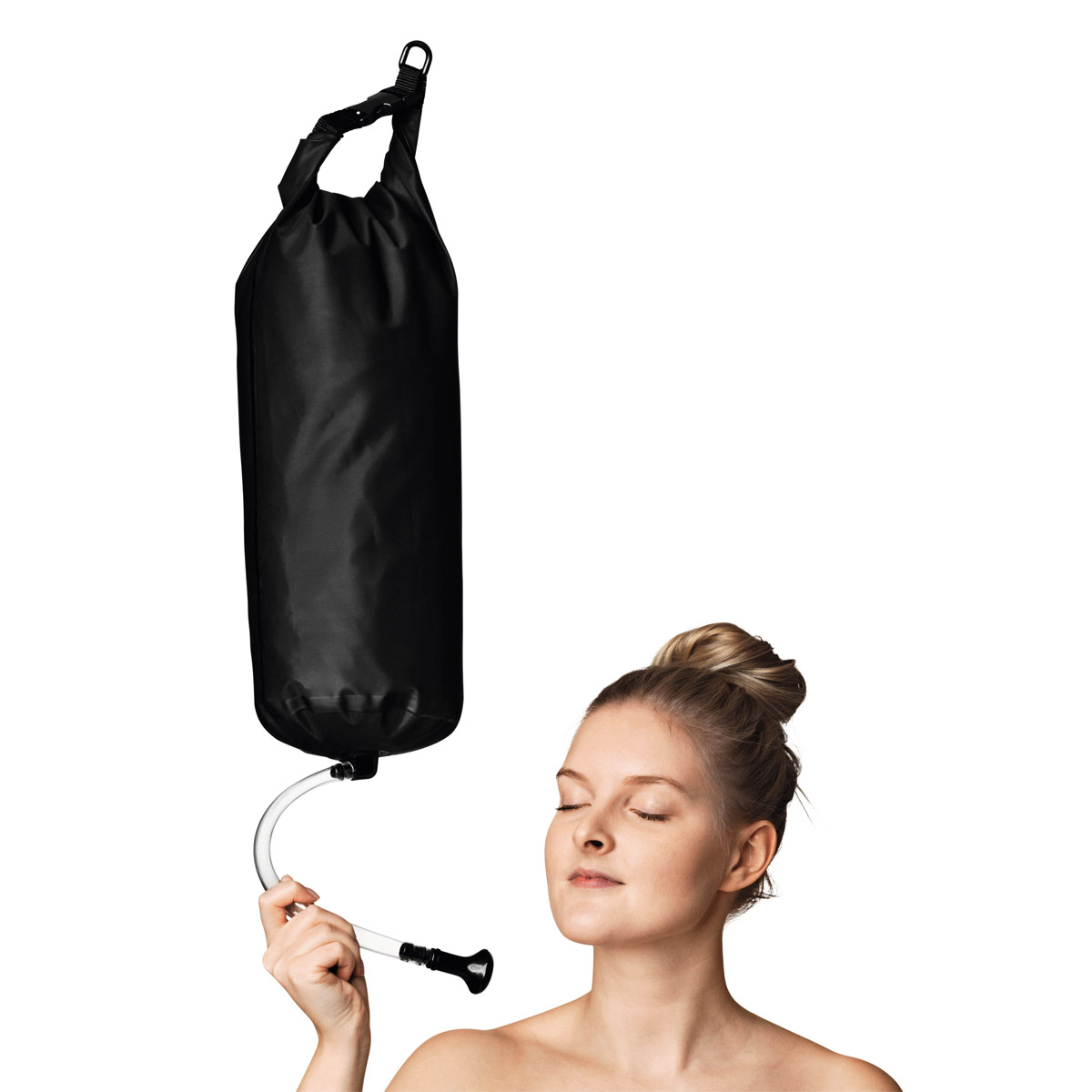 Image: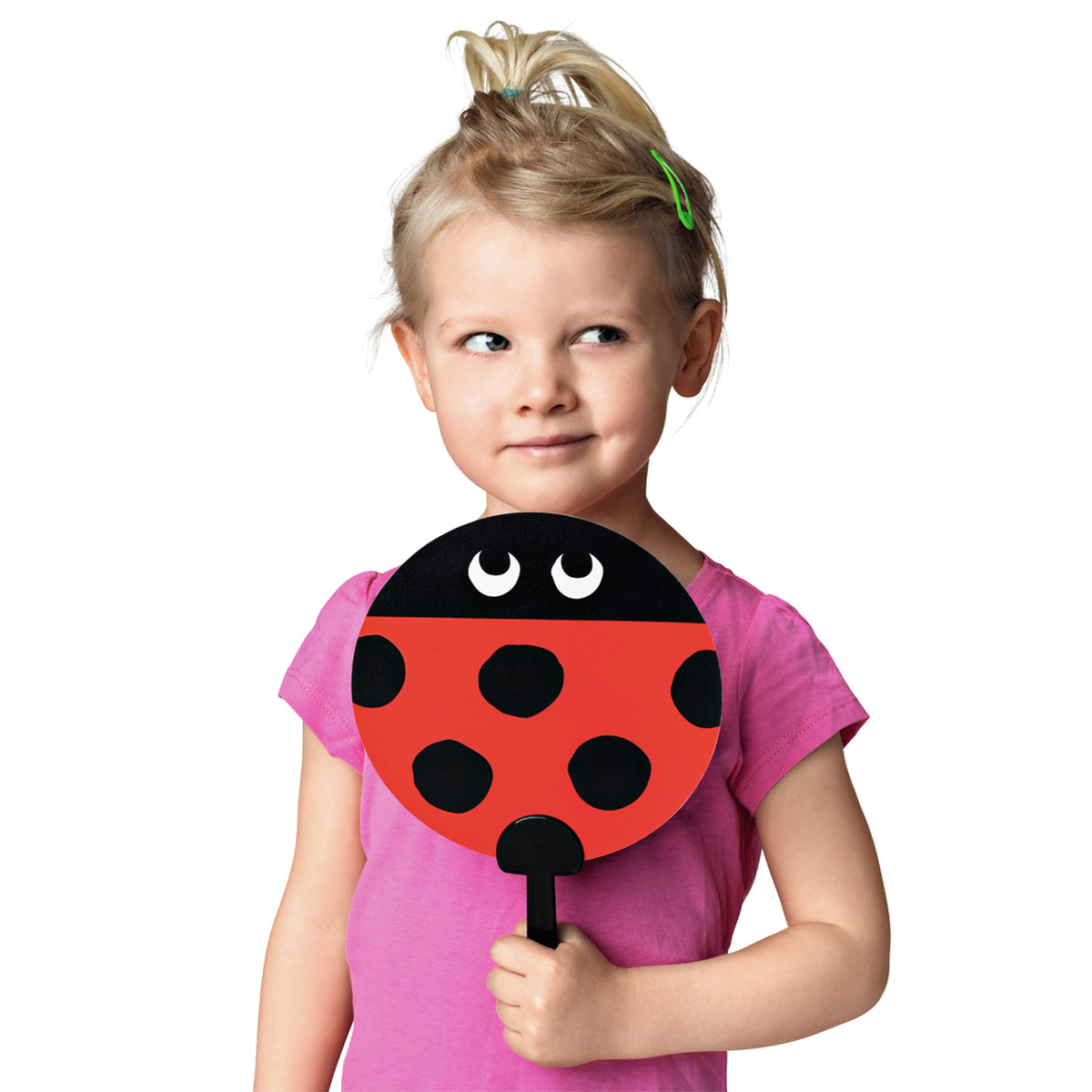 Text:
One thing's for sure - BG is a brighter, bolder and better place for having Flying Tiger in the centre. Pop in on the 27th or 28th May to see how they're celebrating in-store (there will be free gifts with every purchase until they run out)!
Image: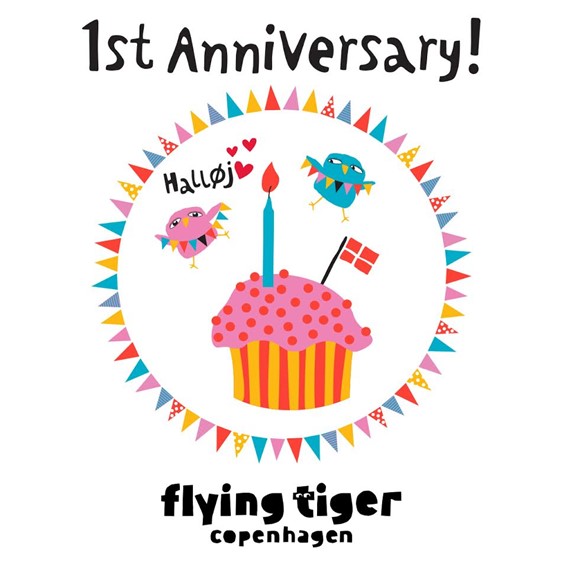 Description:
Flying Tiger has been a unit in Buchanan Galleries for a whole year!