Bella Italia Offers
Text:
Bella's New Menu- Vittorio, Executive Chef at Bella Italia, works on bringing a true spirit of Italy to their new menu, with ingredients sourced from real Italian-family producers, like the Gaetarelli family in Lake Garda who make fresh pasta. Come and discover your favourite from their new menu. What will you find?
Image: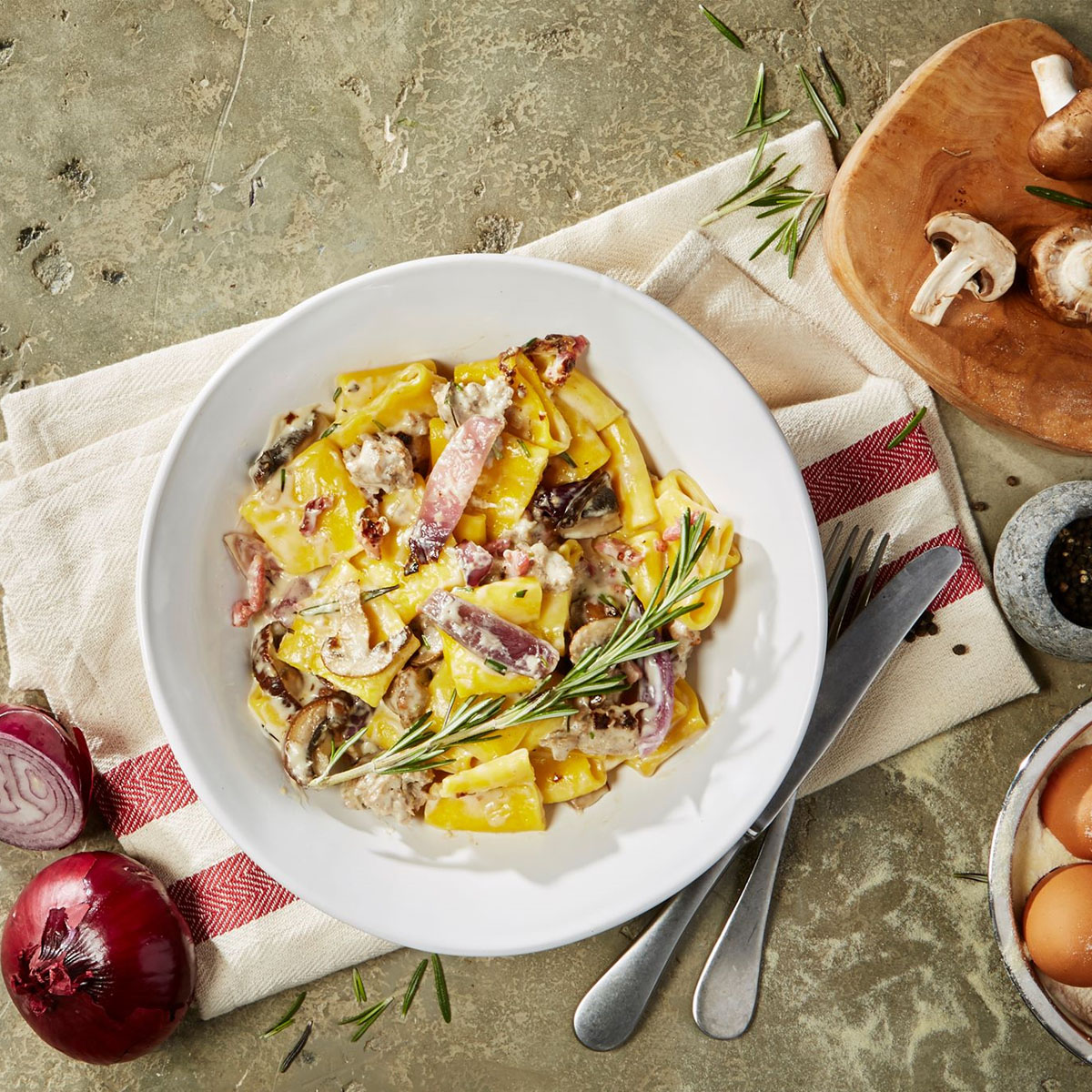 Text:
Also Kids Eat Free – Half term
School's out! Spend quality time with the family at Bella, and treat the kids to a real Italian feast! Enjoy one free kids meal from our Award-Winning Kids Menu with the purchase of an adult main.
Image: