El Mexicana, now open!
EExperience your favourite Mexican flavours with El Mexicana, now open on the balcony.
Choose from 5 main meal bases: Burritos, tacos, salads, chilli basket and nachos, before selecting a variety of fillings.
Fillings include a main protein, beans, rice, jalapenos, cheese, sour cream, lettuce, onions & peppers and guacamole.
Alongside the main meals, there are a tasty range of sides which include Potato Wedges, Sweet potato fries and Buffalo Wings.
Finally for those with a sweet tooth, we serve traditional Mexican churros, with either Caramel or Chocolate sauce.
Thumbnail Image: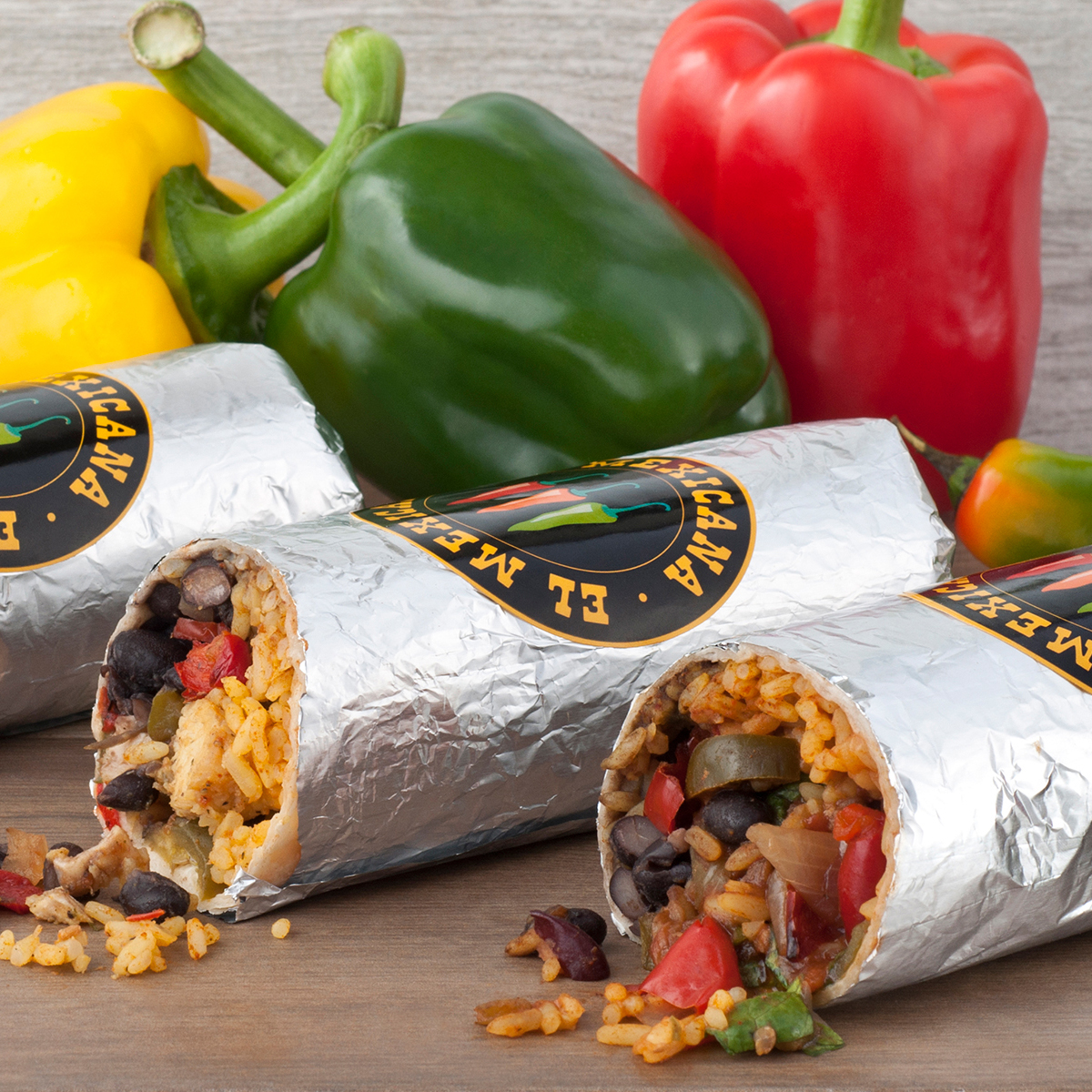 Shopping Centres: