Piccadilly On - is Live!
Image: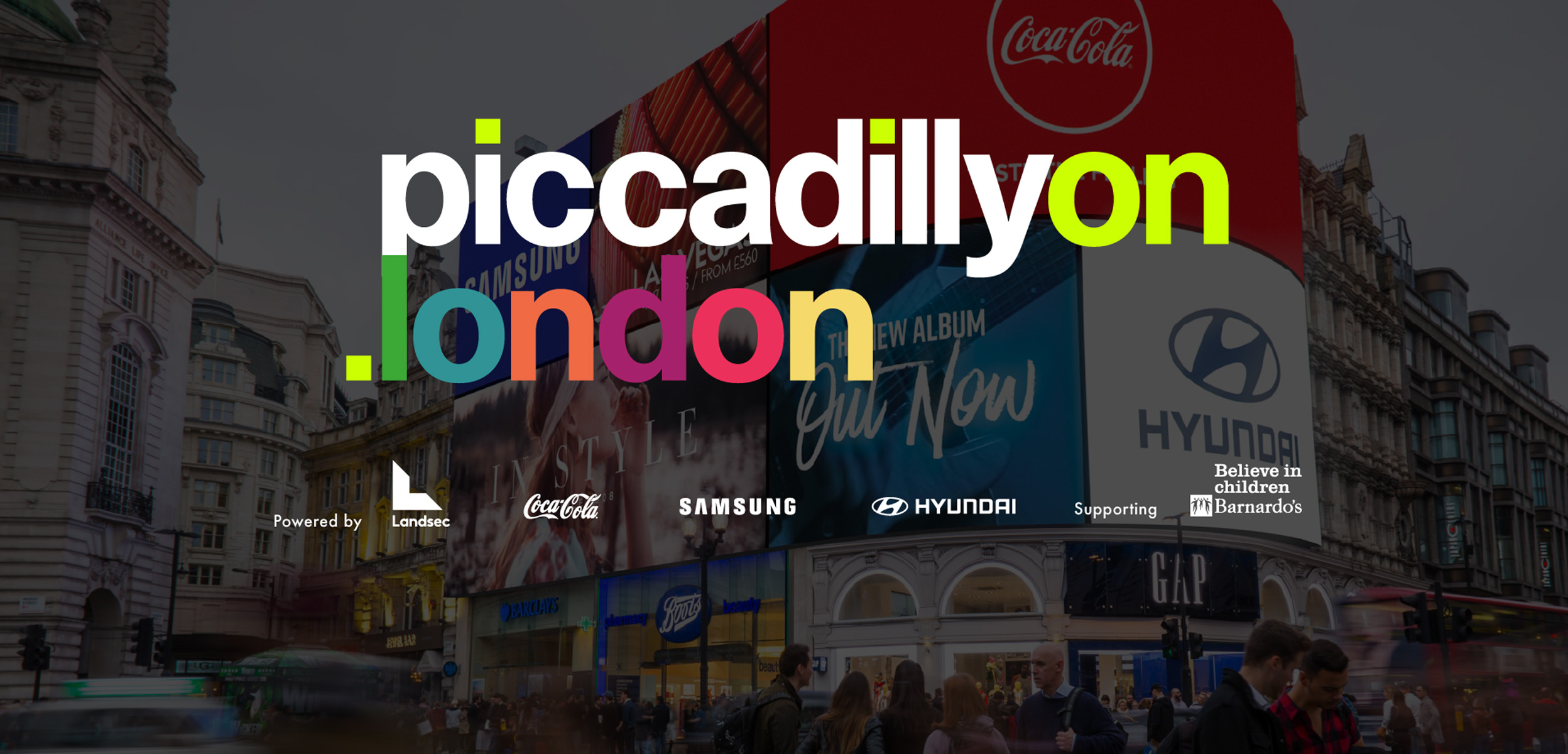 Text:
The countdown has begun for the world- famous Piccadilly Lights to be switched back on, after over nine months in darkness for major renovation work. To mark the moment, Landsec is launching the #PiccadillyOn campaign, bringing colour to life in aid of Barnardo's.
The PiccadillyOn campaign invites people around the world to choose and sponsor an individual colour on the screen. Once a donation has been made, the selected colour chip forms part of a 3D digital countdown clock to the launch moment and then powers a unique switch-on moment in October.
From just a £2 donation per colour, you can own a unique piece of London's digital history by choosing one of millions of unique colours that will be attributed to you on social media and on screen.
The campaign is now live on the PiccadillyOn.London website and social media.
www.facebook.com/piccadillyon/